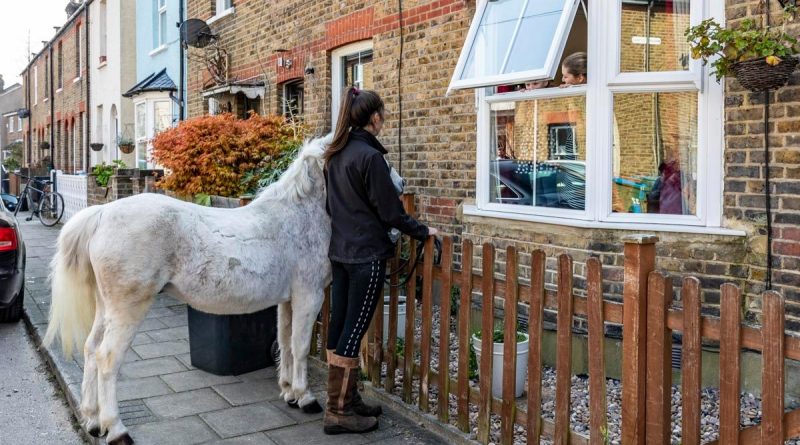 SAVE OUR STABLES SOS FROM PARK LANE STABLES, TEDDINGTON
01 January 2021


Please Help Us SAVE OUR STABLES
Friday 1 January 2021
Dear Friends and Supporters
Park Lane Stables has been a key part of the Teddington community for many years, providing much-needed therapy and happiness to hundreds of local children and adults with (and without) disabilities.
However, as you know, our landlord has decided not to renew our lease which ends on 31 May 2021 as he wishes to sell the property.

We don't want our beloved stables to close down. We love our unique home in Teddington and we want to stay part of the amazing community that we serve.

However, we can't afford to buy the property ourselves: we are a small charity and we have struggled to survive the COVID-19 crisis, but the overwhelming support we have received from our supporters and the local community has helped us through this and made us strong.

Please help us stay in Park Lane, Teddington!

We urgently need to raise £1M so we can purchase the stables and continue our work.

Today we have launched a Save Our Stables crowdfunding campaign. If you would like to make a pledge to 'Buy a Brick' (or bricks!) we would be so very grateful – just follow the link below.

https://www.crowdfunder.co.uk/save-our-stables

No money will be taken if we don't hit our £1M target but, if we do succeed, then Park Lane Stables will belong to the community!

We'd like to take this opportunity to wish you a very Happy New Year and thank you for your continued support. 2021 could be the year we make this happen.

With our very best wishes
Natalie O'Rourke
Proprietor, Park Lane Stables
[email protected] | www.facebook.com/ParkLaneStables | www.parklanestables.co.uk
Charity number: 1161306
Copyright © 2021 Park Lane Stables, All rights reserved.
Thank you for your interest in our four-legged friends! As requested, we are sending you our newsletter with details on our up and coming events.
Our mailing address is:
Park Lane Stables
Park Lane Stables
Park Lane
Teddington, Middlesex TW11 0HY
United Kingdom

Add us to your address book
Want to change how you receive these emails?
You can update your preferences or unsubscribe from this list.
Our causes are on track to raise £21,590.40 this year
692 tickets of our 5,430 ticket goal
More top stories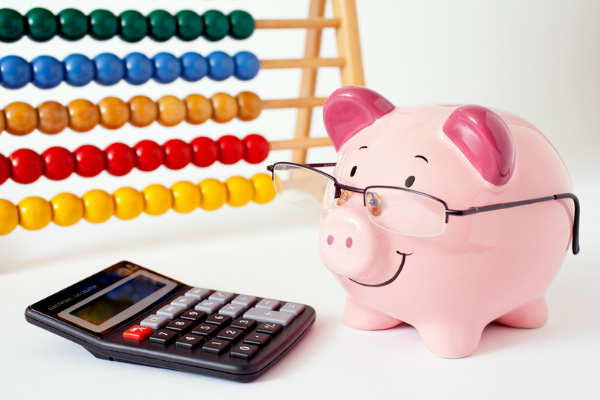 Top 20 Money Saving Tips
When times are tough, is it possible to save money and still be able to support your local community? Follow our top 20 money saving tips, and the answer will be 'Yes'. Recent rises in the...
12 April 2022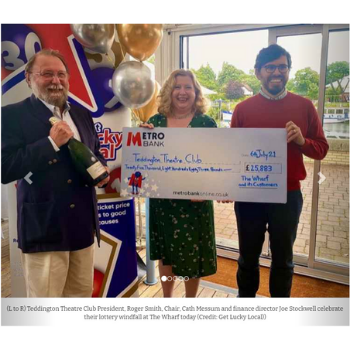 Teddington Theatre Club wins £25,000 jackpot on Get Lucky Local community lottery
Teddington Theatre Club celebrated in style after winning the £25,000 jackpot on the Richmond's community lottery, Get Lucky Local. The 96-year old club, based at Hampton Hill Theatre, makes his...
07 July 2021
Back to full list
Our causes are on track to raise £21,590.40 this year
692 tickets of our 5,430 ticket goal