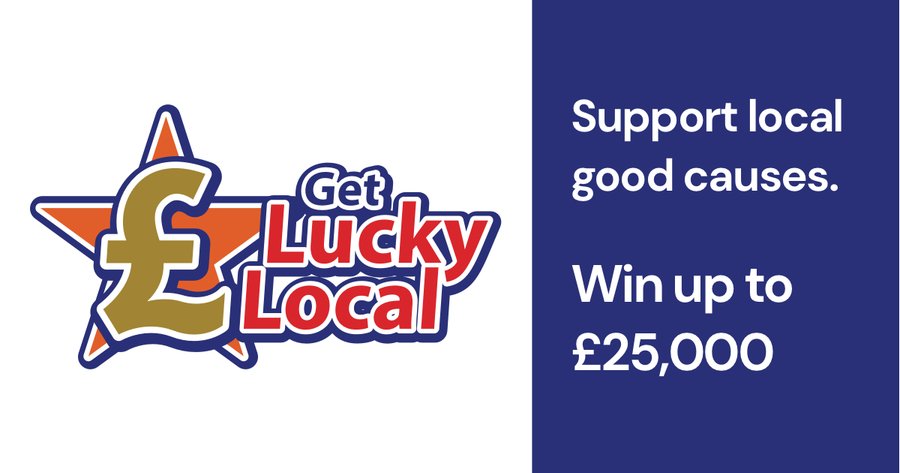 We Show You the Winners (Week Eight)
03 January 2021
Teddington GET LUCKY LOCAL players hit a winning streak in this weekend's draw with five local organisations benefiting from the community lottery.
Players who won three FREE tickets for next week's draw had nominated Hearts of Teddlothian FC, The Landmark Arts Centre, Teddington Hockey Club, Friends of Strathmore School, NPL Sports Club and SporTedd as their GOOD CAUSES of choice.
Other organisations included Skylarks, Hampton Hill Cricket Club, Hampton and Richmond Borough Youth FC, Hampton Hill Theatre, The Horse Rangers Association, RUILS and Hampton Wick Royal Cricket Club.
In total, twenty four players won three FREE tickets for next Saturday's draw ( January 9) and one lucky player, a supporter of Hearts of Teddlothian FC, won a cash prize of £25.
If you are a GOOD CAUSE in the Richmond Borough and struggling to raise funds in the pandemic, sign up today and you can activate your supporters immediately.
If you've not discovered GET LUCKY LOCAL lottery yet there is no easier way to support a GOOD CAUSE close to your heart and close to your home.
Go to www.getluckylocal.co.uk
Our causes are on track to raise £21,590.40 this year
692 tickets of our 5,430 ticket goal
More top stories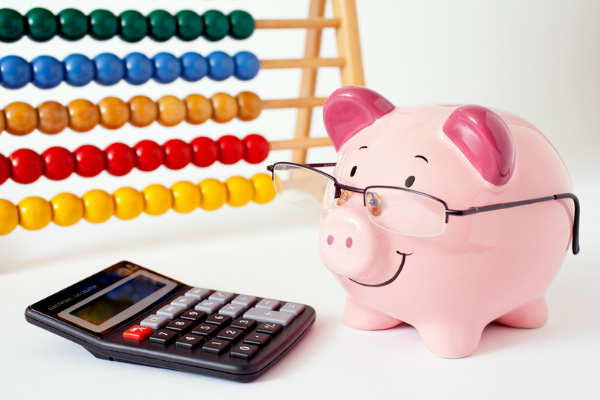 Top 20 Money Saving Tips
When times are tough, is it possible to save money and still be able to support your local community? Follow our top 20 money saving tips, and the answer will be 'Yes'. Recent rises in the...
12 April 2022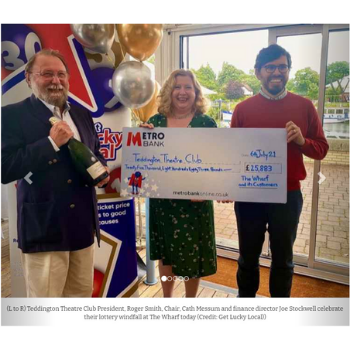 Teddington Theatre Club wins £25,000 jackpot on Get Lucky Local community lottery
Teddington Theatre Club celebrated in style after winning the £25,000 jackpot on the Richmond's community lottery, Get Lucky Local. The 96-year old club, based at Hampton Hill Theatre, makes his...
07 July 2021
Back to full list
Our causes are on track to raise £21,590.40 this year
692 tickets of our 5,430 ticket goal