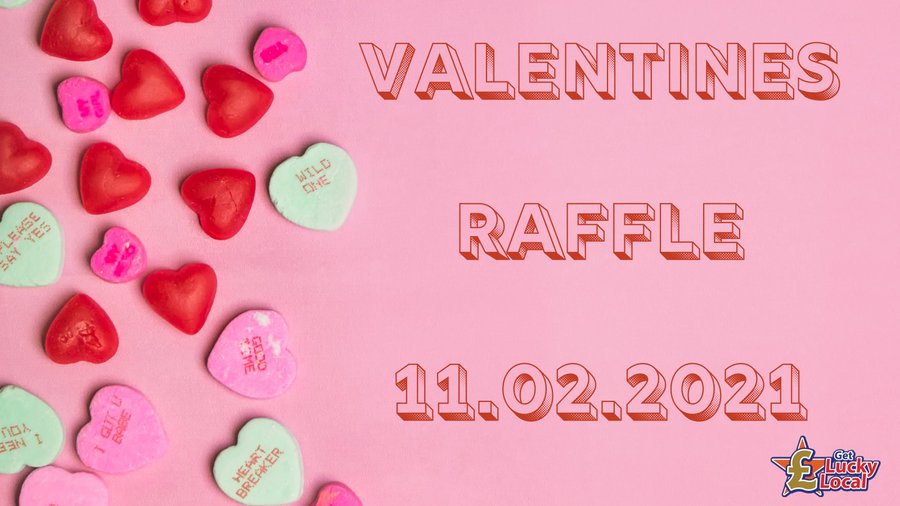 We Show You The Winners (Week 13)
07 February 2021
It was a bumper Saturday night draw for cash winners in the Richmond Borough's GET LUCKY LOCAL community lottery.
Seven players won a £25 cash prize in Draw 13 and twenty one players won THREE free tickets for next week's big Valentine's draw.
The lucky cash winners, who can donate their winnings to their nominated Good Cause if they wish to, represent Hearts of Teddlothian FC, the Skylarks charity, Kew Neighbourhood Association, Makers United and Richmond Carers Centre and the Harlequins Foundation.
The total of twenty eight winning tickets covered Teddington, Hampton, Isleworth, Twickenham, Richmond and Feltham.
Other organisations benefiting from last week's draw include SporTedd, United Response, Hampton Hill Cricket Club, Teddington Cricket Club, Hampton and Richmond Borough Youth FC, Teddington Hockey Club, Christmas Day Richmond, Whitton Wanderers Youth FC, Hampton Hill Theatre, Crossroads Care, the RUILS charity and the NPL Sports Club.
Just under 1000 tickets were sold for last Saturday's draw and GET LUCKY LOCAL is now raising over £31.000 over the year for Good Causes across the Richmond Borough.
A spokesperson for the not for profit lottery said: "If an organisation can sell 100 tickets or more a week that will raise £2600 over the period of a year. It's really simple for a local Good Cause to raise money when it is so difficult because of the pandemic.
"If you are a local Good Cause or live in the borough you can sign simply up to the lottery and start making money next week or support a Good Cause close to your heart and close to your home by buying a ticket, everyone's a winner."
Please see: www.getluckylocal.co.uk
OUR VALENTINES RAFFLE IS HERE!!!
Buy a lottery ticket this week and get automatically entered in the raffle. We will have TEN winners and each will get a bottle of champagne and a packet of love hearts! So treat yourself, your loved ones and you community by purchasing a ticket today! All you have to do is buy a ticket before February 10 to be in the raffle draw and winners will be announced on 11th and prizes delivered on 12th.
Our causes are on track to raise £29,608.80 this year
949 tickets of our 3,980 ticket goal
More top stories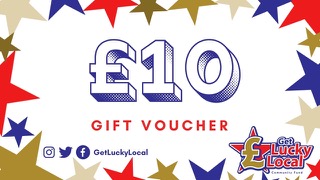 We Show You the Winners (Week Ten)
Twenty six GET LUCKY LOCAL players won three FREE tickets in last Saturday's big Richmond Borough community lottery draw. One player, who supports Hampton Wick Royal Cricket Club, won a cash pri...
18 January 2021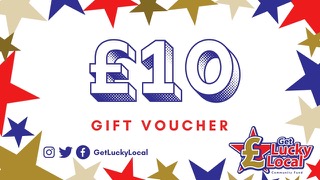 We Show You the Winners (Week Nine)
Saturday's big GET LUCKY LOCAL draw had 16 winners with one £25 cash winner from Twickenham, whose chosen GOOD CAUSE was the Friends of Strathmore School. The other fifteen winners all won...
12 January 2021
Back to full list
Our causes are on track to raise £29,608.80 this year
949 tickets of our 3,980 ticket goal